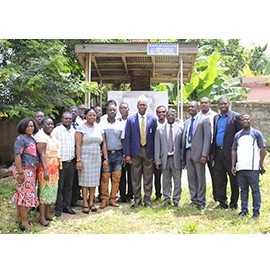 START:

December 4, 2016

DURATION:

2 weeks
events
Old Student Gives Back To Their School
The 1995 and 1997 SSS Group of T I Ahmadiyya Senior High School, Kumasi have handed over a well constructed Gas Incinerator to the School this morning.
The aim of their initiative is to contribute their quota as Year Groups to the school's impending 70th anniversary which will be held February 2020 and also to assist the school in reducing it's sanitation cost that is cost the school incur in offloading? waste products.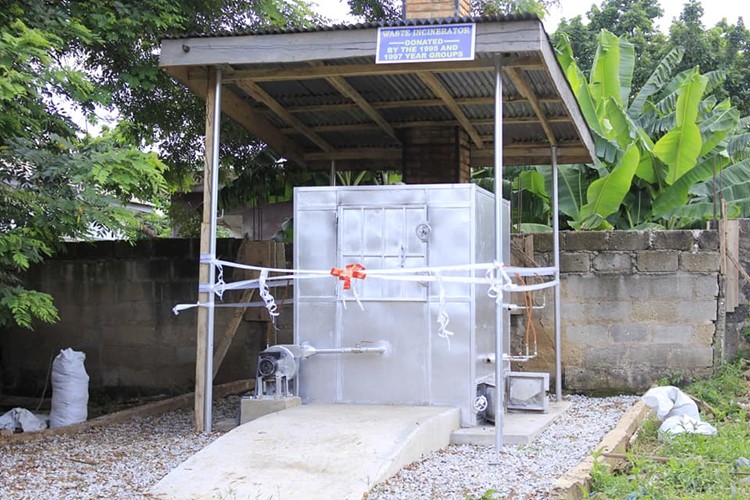 The Incinerator Primarily will assist in burning the waste in the school. This is the owesome initiative done by the 1995 and 1997 SSS groups.
On behalf of the groups, Ibrahim Poku reiterated the fact, the school has impacted so much in them and they are appreciative of the training the school gave them when they were Students, for this reason they see the need to give back to their alma mater in this glorious way. He thanked his colleagues for their Support in making this project a reality.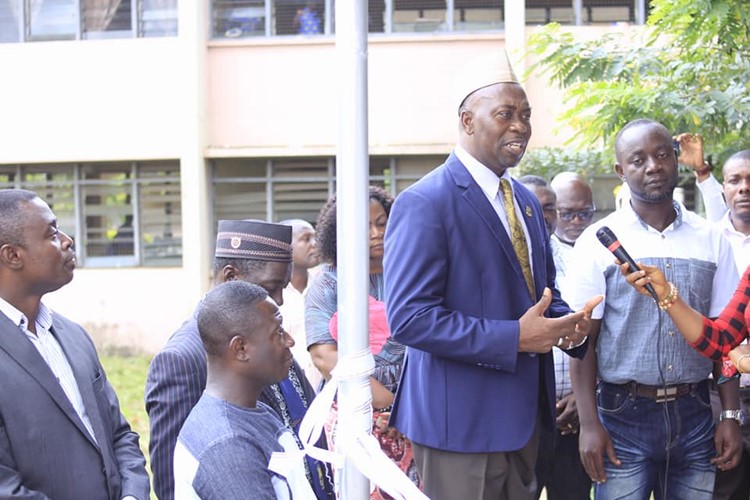 On behalf of the school the Headmaster Alhaji Abubakar Yakub thanked the group for their kind gesture and encouraged other year Groups to pick a project as part of their contribution towards the 70th anniversary which will be held February next year.
We commend both Groups for their kind gesture. We hope other year Groups will follow suit.