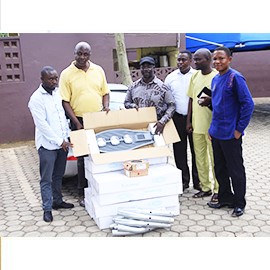 START:

December 4, 2016

DURATION:

2 weeks
events
1979 Year Group Gives Back to their ALMA MATER
The 1979 year group has presented to the school. On behalf of the group Mr Owusu Ansah popularly known as BAOF made the presentation.
The items were Street Lights (Floor light) 150 Watt 10pieces and Cables 6mm (red and light 4 each) 2 coils as part of their contribution to the
progress of their alma mater.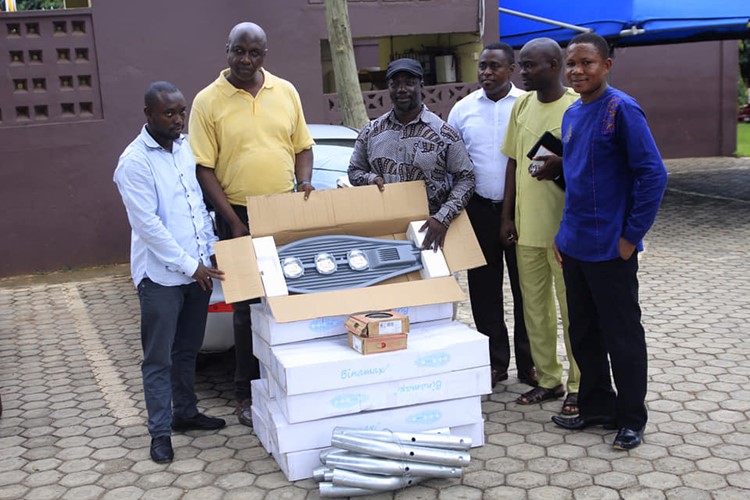 The group are in the process of celebrating their 40th anniversary after leaving the school and decided to present these items to commemorate
their anniversary and the school's 70th anniversary, which will be held next year (2020).
On behalf of the school Mr Sadique Boateng (Assistant Headmaster Domestic) received the items and wholeheartedly thanked the group for
SUPPORTING their alma mater, "it will reduce the darkness in some parts of the school" he stated.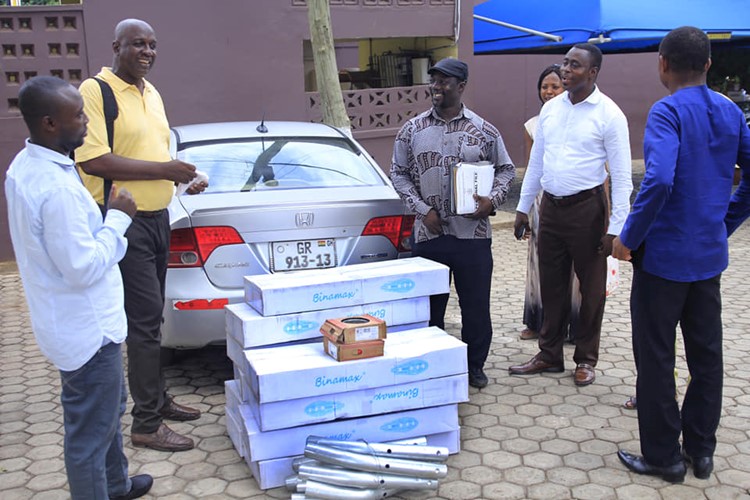 The school has served notice to the general public and expecially the various old students grouping that it will hold it's 70th anniversary hopefully
next year February and therefore pleads with the various groups to come and Support their alma in different areas.
We do appreciate the efforts of the 1979 year and do hereby ask for more.