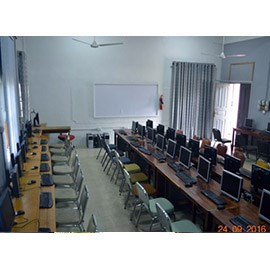 START:

December 4, 2016

DURATION:

2 weeks
events
When AMASSing wealth doesn't come with bad news
To Many a Ghanaian, the phrase "amassing wealth" is that cliché that invokes corruption. Our political leaders are said to "amass wealth" at the expense of the tax payer. Religious leaders are said to play on the ignorance (well, it could be willingness depending on where you stand) of their congregation to "amass wealth".
But when a group of young men and women came together some six months ago to amass wealth they were set to change the meaning of this phrase from Ghanaian lexicon for GOOD. The result was a benevolent project – a multi-purpose ICT laboratory for their alma mater. The 1998 year group of T. I. Ahmadiyya Senior High School, Kumasi (Amass '98) last Saturday handed to the school authorities a fully refurbished ultra-modern ICT laboratory at a fun-filled event on campus.
It all started with a message on a whatsapp group page, great leadership, the willingness to make positive impact and kind heartedness to get 75 young men and women to part with hard-earned Mahama cash in our present-day economy. Some gave in thousands, others gave in hundreds. There were those whose strengths lay in the tens. And yet, nobody was discouraged or intimidated by what others gave. All they wanted to do was to put a smile on the faces of their younger brothers and sisters in school.
Religious Tolerance
The new computer lab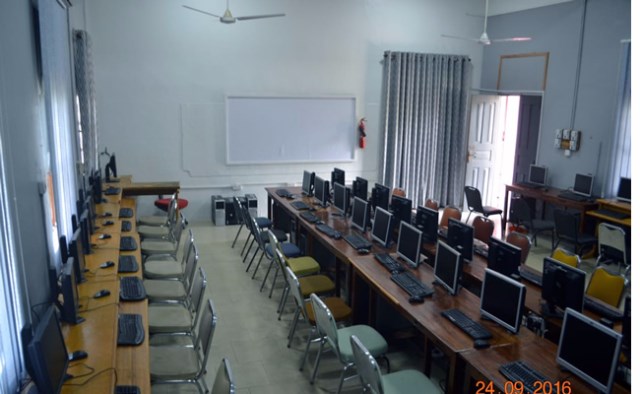 It therefore comes as no surprise that the ceremony to hand over the project to the school came with the right degree of pomp, offering the opportunity for evocative reunion of past students and teachers. The emotional reunion is one that only those who have passed through the school would understand. Unlike other mission schools where all students (regardless of whether they are Muslims, Hindus or atheists) are forced to go to church, T. I. Amass encourages freedom of worship. Christians and other non-Muslim students don't have to go to the mosque. Avenues are created for pastors from different denominations to come worship with students on campus. It's only a strong bond of friendship between students that saw Christians following their Muslim friends to the mosque and vice versa.
The 1998 batch school prefect captured this aptly when he said "I had a Christian friend, Ohene, now Rev. Ohene who I used to pray with, especially in difficult times. And yet this did not stop me from being a Muslim; it rather strengthened my faith in Islam". Nsir Mohamed Bin Salih called on the Ghana Education Service to "adopt the T. I. Amass model which promotes religious tolerance, peace and harmony on campus among all students".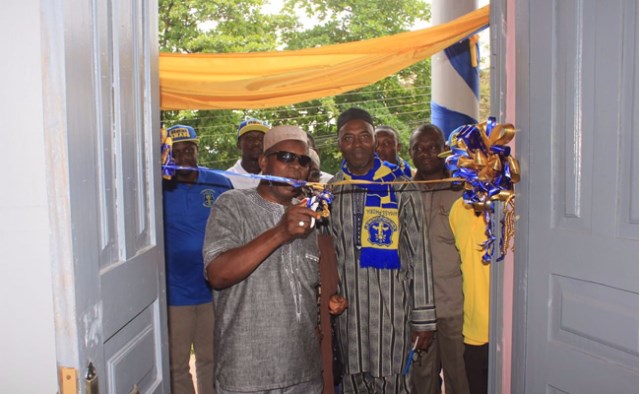 Sports and ICT
The choice by the old students to offer help in the area of ICT didn't come on a whim. It was a carefully thought-out decision to help the school, which is known for its exploits in sports, make ICT one of its flagship disciplines. It's a widely acknowledged fact how the school has dominated sporting activities both at the regional and national levels, producing a good chunk of the nation's finest sportsmen and women (the list is endless from athletics to soccer). For instance, the school alone has three of its continuing students in the 11-member squat of the current U – 17 women's National team. The team made it to the quarter-final stage of the ongoing Women's World Cup in Jordan, thanks to a lone goal by the team's skipper, Sandra Owusu-Ansah, a current student of T.I. Amass. In response to how the school has been able to produce lots of top quality sportsmen and women for the nation the headmaster, Alhaji Yakubu Abubakar said the school does not "joke with instilling discipline in the students in both academically and talent-wise, and this helps in unearthing and developing their potentials to the fullest".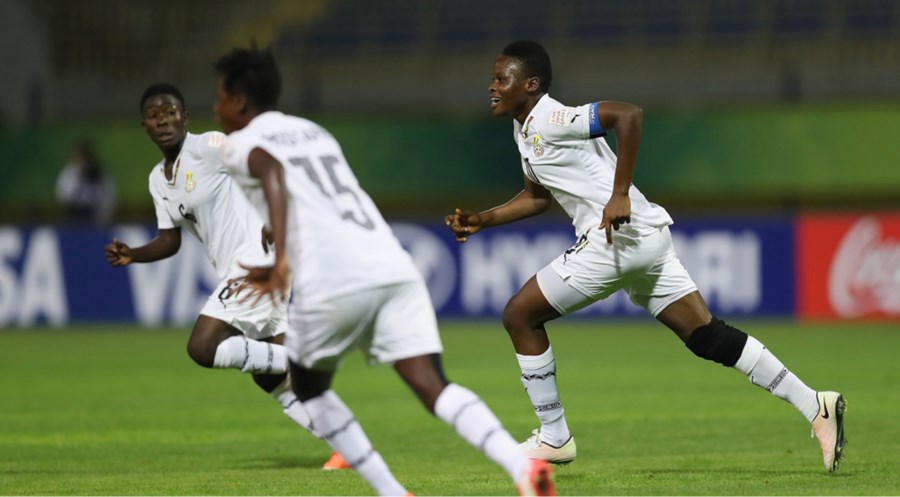 But very little is known about the school's exploits in ICT. Even less is known about the school's decision to make ICT a specialized elective discipline of study. Many are not aware that the first batch of 20 students who sat for the elective ICT WASSCE all passed with distinctions (B3 being the least grade). Even if they knew, many have forgotten that the 2008 National Best Teacher, Sadique Boateng, is an ICT teacher at T. I. Amass.
These and many such good stories are what drove the 1998 year group to strategically cushion the ICT programme. Students can now move to fully air-conditioned computer-filled rooms with broadened projectors and clearly audible quality sound from their instructors.
To Amass '98, this is a challenge thrown to other year groups to follow suit. It's another message to the public that Amassing Wealth doesn't always have to come with that limited self, personal interest.