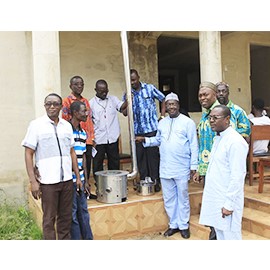 START:

December 4, 2016

DURATION:

2 weeks
events
The 1976 Year Group Give to their Alma Mater.
Some members of the 1976 year group paid their alma mater a visit today. It is the intent of the group to contribute their quota to the development of the school.
The area they want to assist the school is to provide a stove to the school Cooks. The stove has been nicknamed 'Panda'. It is highly effective fuelwood saving stove.
There is a family size and istitutional size. On their visit today, they presented a family size stove as a sample to test and show how effectively and efficiently it can be utilized.
The group hope to present to the school a number of the Institutional sizes to be used by the school very soon.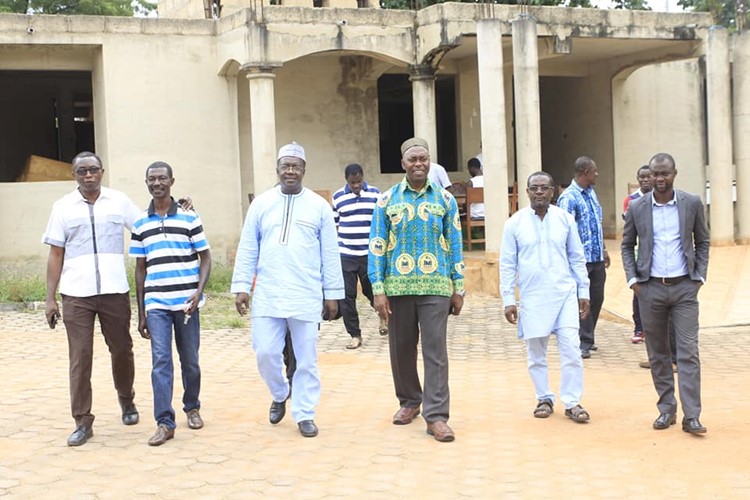 On behalf of the school, the Headmaster Alhaji Abubakar Yakub thanked the group for their positive gesture towards their alma mater.
The group were represented by PHOBIANS Yahaya Ahmed, Opoku Agyeman (a.k.a. Steps), Kwame Kyei Kusi, Bashir Ahmed, Aheng Mensah Philip.