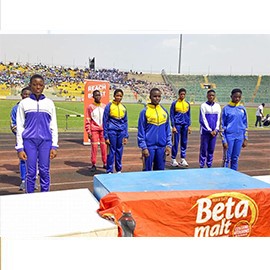 START:

December 4, 2016

DURATION:

2 weeks
events
T. I. AMASS win 2019 Zone 4 Inter-School Athletics
T I Ahmadiyya Senior High School Kumasi affectionately called Amass Phobia has won it's Zone (Zone 1) with 159 points in the boys Division and 225
points in the girls Division. The school is on the verge of winning the Ashanti Regional Inter Schools and colleges Athletics Competition (SUPER ZONALS)
for 11 conservative times for the boys Division and 9 times in 11 years for the girls Division.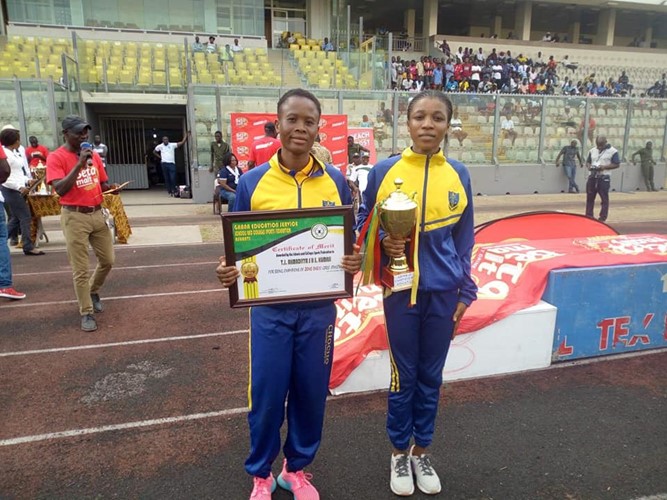 The inter zonals started on the 4th March with Zone one and will continue through till we get 6 Schools qualifying in each of the divisions in all the 5 Zones
for the Super Zonals to take place on the 1st and 2nd of April 2019.
Though the performance of the boys from Team Amass was not impressive as compared to the other years in the zonal competition but we are working towards
all areas to ensure our 11 conservative times, INSHA ALLAH.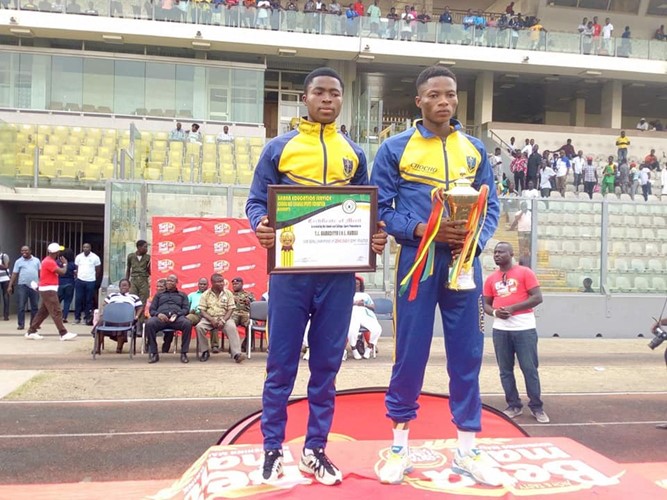 CONGRATULATIONS once again to the team for emerging Victorious in their Zone.