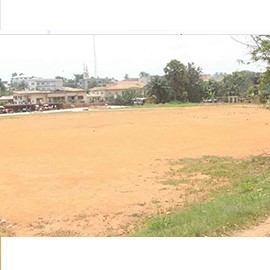 START:

December 4, 2016

DURATION:

2 weeks
events
T. I. AMASS needs a befitting pitch
It's very refreshing that a world acclaimed association like the Sports Writers Association of Ghana SWAG, is recognizing and awarding our school for
attaining such a great feat. The number of athletes our great school has churned out to help mother Ghana is uncountable but the saddest aspect of this
is that these awards and recognitions do not reflect physically when you come to the school.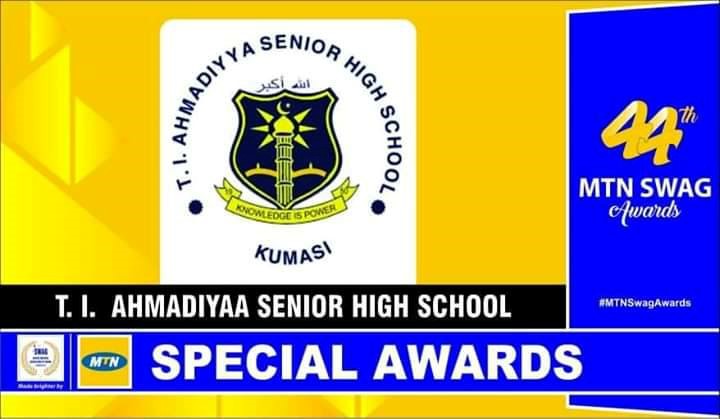 If you come to the school and you are shown the very pitch that has trained these athletes, some of who are making it big outside the country and in great
institutions like our security services, you will marvel.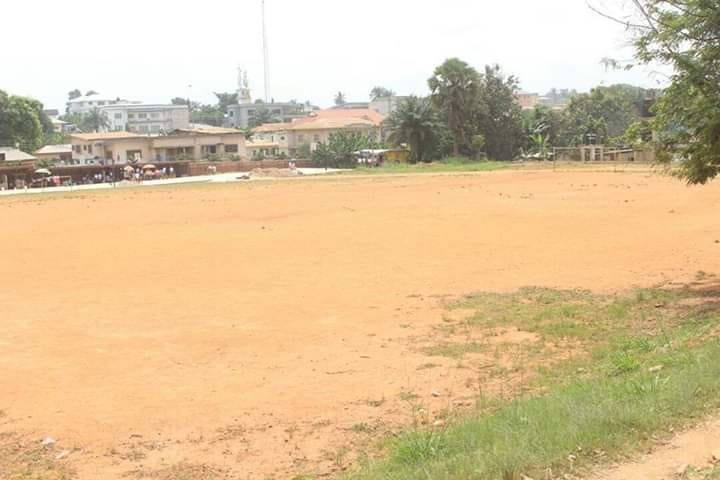 The pitch is now a career threatening one which if not attended to can end the budding career of some of these up and coming athletes. Several letters and
proposals have been written to government agencies like the GNPC foundation and the Ministry of Youth and Sports for assistance but all to no avail.
My question is, can't some of these awards come with a package to help renovate this delapidated pitch which feeds Ghana with athletes, Footballers and
Sports men and women in general?
Again, can't our own athletes and footballers, who through this same pitch, are making it big in their respective endeavors come to our rescue? Asamoah
Gyan has taken the lead by constructing an ultramodern sports complex for his school, Accra Academy.
We are not asking for a complex but a renovation of the pitch. Let some of our own start something and? I'm sure de rest will follow to add their widow's might.
To the government n corporate Ghana, let these awards translate into reality because it is said that 'one good turn deserves another'.
Our Football pitch needs a facelift. Honestly speaking it doesn't depict the state of our school and the fact that we are the best in Sports makes it more worrying.
We hope that stakeholders (Government, Corporate Bodies and Old Students) will come to our aid in constructing a befitting pitch for this great SCHOOL.
WE DESERVE BETTER