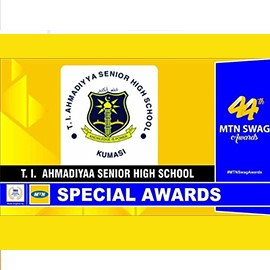 START:

December 4, 2016

DURATION:

2 weeks
events
Swag Recognizes the Efforts of Amass in Sports
Over the decade, T. I. Ahmadiyya Senior High School, Kumasi is highly known for its unprecedented and enviable achievements in Sporting
activities in ASHANTI REGION and in Ghana as a whole.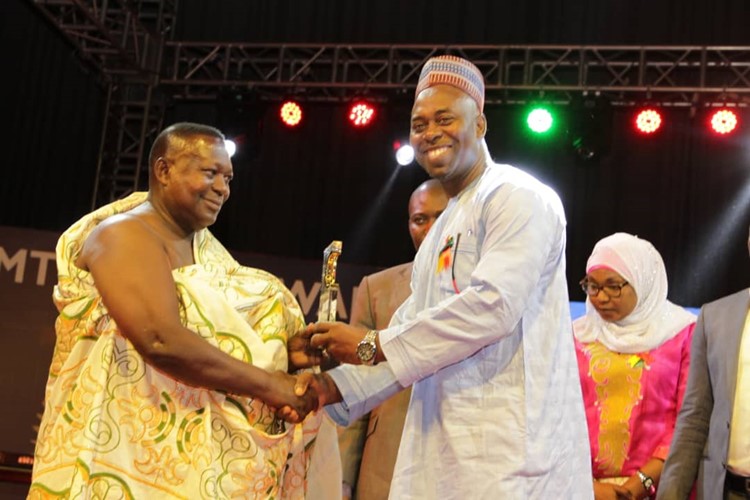 The school has chalked an unparallel achievements in various Sporting disciplines in both boys and girls Divisions. This has therefore resulted
in the nation Ghana benefitting from the efforts of the Institution.
It is on this basis that the Sports Writers Association of Ghana (SWAG) has given a SPECIAL AWARD to the school during it's 44th Awards ceremony organized in Accra on Saturday 11th of May.
This award is in recognition of the School's contribution to the development of Sports in Ghana.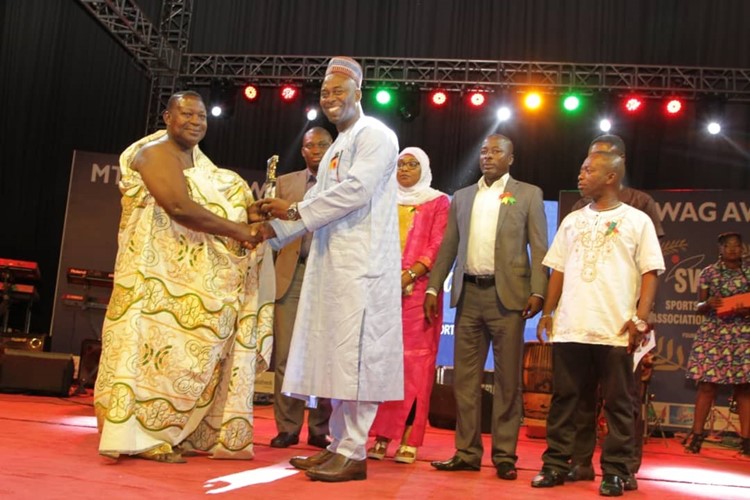 The award was received by no mean person than the Champion Headmaster himself Alhaji Yakub Ahmad Bin Abubakar and supported by Physical Education Department and the Sports Committee.
As a school we commend the following persons who have assisted us in attaining this height.
Mr Anselm Nyavedzi (a former Sports Tutor), Prince Acheampong, Kwabena Adjei, Madam Mariam Ibrahim, Prince Asare Sakyi, Emmanuel Adusei (Sports Masters of the school) and the Sports Committee expecially their Chairman Henry Denteh.
We also appreciate the efforts of all stakeholders (Teaching and non Teaching Staff, Students, parents and old Students)
May God bless you all for your relentless efforts.
We thank SWAG for recognizing our efforts in giving us this monumental award.