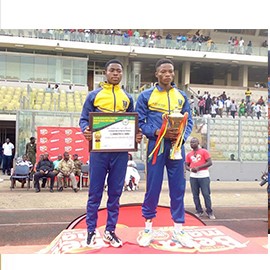 START:

December 4, 2016

DURATION:

2 weeks
events
Prempeh College breaks 10-year winning streak of T.I. AMASS to win 2019 SUZO
Prempeh College has broken the 10-year dominance of T.I. Ahmadiyya Senior High School ( Real Amass) after winning the men
division of the BETA Malt Ashanti Regional Inter Schools and Colleges Super Zonal Athletics competition held at the Baba Yara Stadium.
The win is their first since their triumph in 2006 at the Obuasi Len Clay Stadium. They came second in the past six years.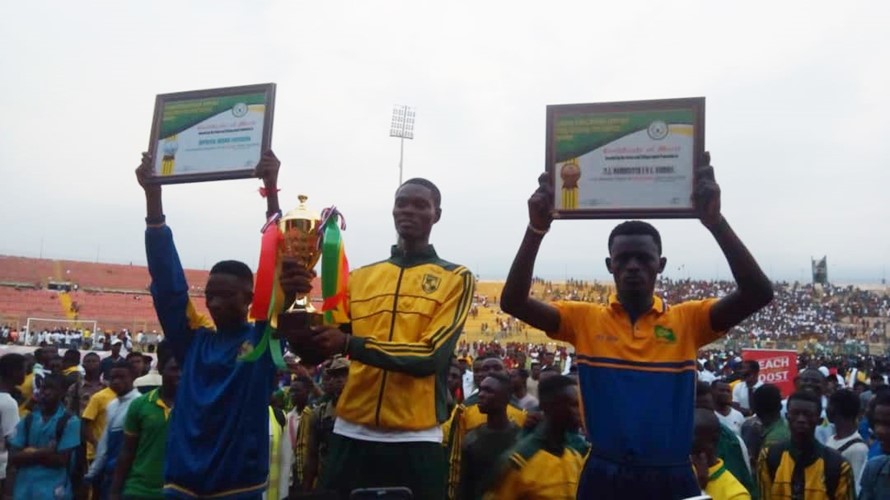 They received medals, cash prizes and souvenirs from headline sponsors, Beta Malt.
Prempeh College finished with 99 points followed by Opoku Ware School who garnered 91 points leaving T. I. AMASS to settle for
third place with 72 points.
T.I. Amass came back strongly to clinch the trophy in the women category with 129 points after losing out to Kumasi Girls Senior High
School last year. T.I. Amass proved too strong for Kumasi Girls and St Louis SHS to win their tenth title in eleven years in the women category.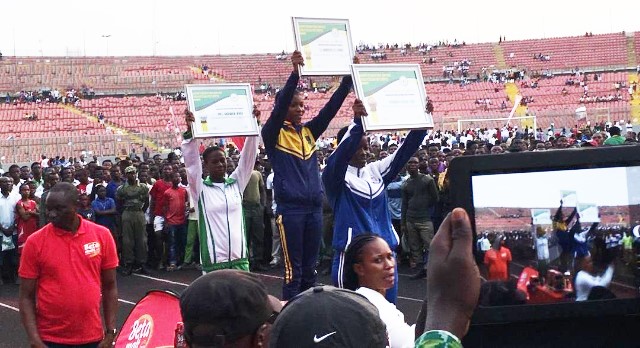 The Schools and Colleges Sports Federation-Ashanti Region was under the distinguished patronage of Regional Director of Education,
Mary Owusu Achiaw and Oduro Antwi who doubles as the Chairman of Schools and Colleges Sports Federation-Ashanti and Headmaster of Tepa SHS.
Forty -five schools competed in 22 events which saw five regional records and two national records being set.
Kelvin Adu of Prempeh College set a new record of 2.05 meters in the High Jump whilst Agnes Dufie of OseiKyeretwie Senior High School set a new
record in the 100 meters hurdles race with a new time of 14.12 seconds to beat 14.22 seconds held by RashidaAbubakar of T.I Ahmadiyya in 2014
in the women's' division.
Dufie also set a new national record in the women's division which was previously held by Diana Tetteh in 2011.
T.I Ahmadiyya's Rashida Abass also set a new record in the Shot Put event with a throw of 11.90 meters to break the old record of 11.70 meters
held by Mary Nartey Zuta of Osei Kyeretwie Senior High in 2002.
In the Discus event, Patience Boahemaa of St Louis SHS set a new national record of 35.80 metres against the old record of 33.66 meters set
by Monica Hesse in 1990 in Accra.
Victoria A. Adu of Aduman SHS set a new record in the Pole Vault with a jump of 2.75 meters to surpass the old record of 2.60 meters set by Racheal Agyei of St Louis SHS in 2018.
Best behaved Schools:
3. Juaben Senior High School
2. Kumasi Anglican Senior High School
1. JachiePramso Senior High School
Best Female Field Athlete- Patience Boahemaa of St Louis Girls SHS
Best Male field Athlete- 'Abokyi' of Opoku Ware School.