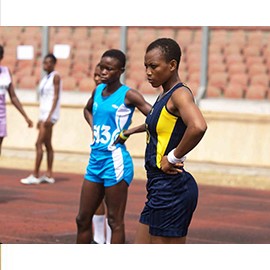 START:

December 4, 2016

DURATION:

2 weeks
events
Hor Halutie led Ghana's Relay team to place 7th
Hor Halutie who completed T. I. AMASS in 2017 has led Ghana's Relay team to place 7th in the women's 4x100m Relay race at the
IAAF World's Relay YOKOHAMA 2019.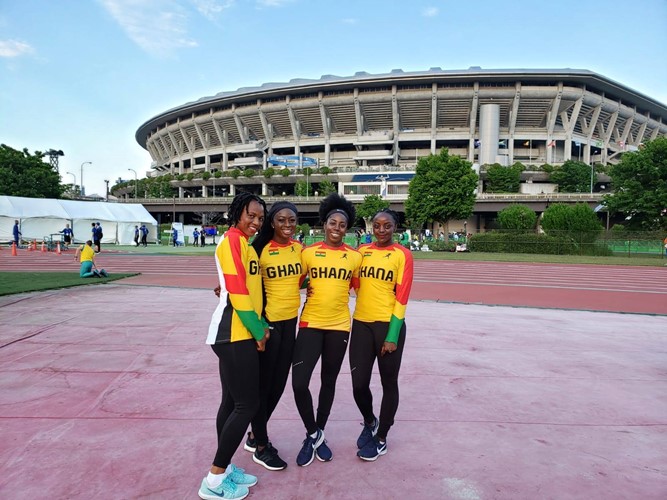 CONGRATULATIONS to Flings Owusu-Agyapong, Gemma Acheampong, Persis William-Mensah, and Halutie Hor, the Women's 4X100m
relay team for finishing 7th in the world at the 2019 IAAF World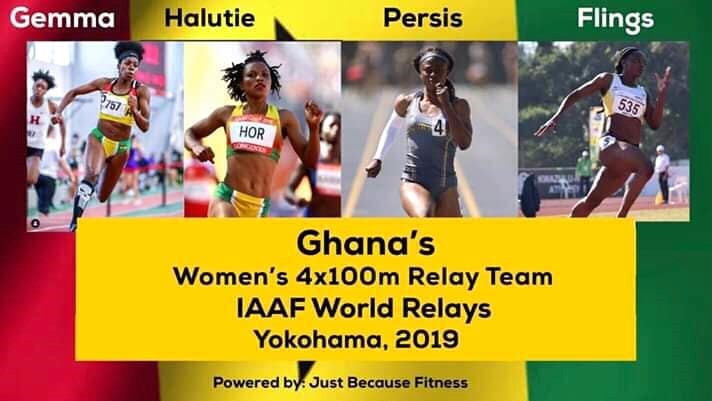 Relays in Yokohama, Japan.
The performance automatically qualifies the team for 2019 IAAF World Championships in Doha, Qatar.