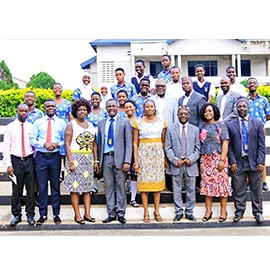 START:

December 4, 2016

DURATION:

2 weeks
events
General Arts Department Awards Ten performing Students
An award ceremony was organised to recognize the efforts of the first 10 best Students in the General Arts Department, T I Ahmadiyya Senior High School, Kumasi during the First Semester examination of the 2018/2019 Academic year.
Apparently, the overall best Student went to a female and a day Student in the shape of Madam Mohammed Daula for which five of them were females and five were males.
These Students are in form two and are currently writing their second semester examination, we hope to award the first 10 best Performing Students as well.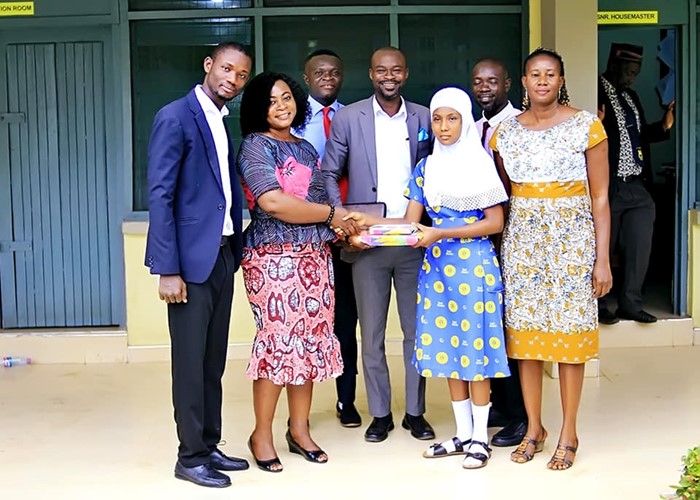 Please find below their names, positions and Class
1st Miss Mohammed Daula (2A2)
2nd Miss Asante Boatemaa (2A4)
3rd Master Lukman Aslam (2A7)
4th Miss Adjei Leticia Blessed (2A4)
5th Master Amoah Junior Emmanuel (2A5)
6th Master Achaasa Joseph (2A5)
7th Miss Amankwaah Christabel (2A6)
8th Master Branco Lee (2A4)
9th Miss Sa-ad Tahiru (2A1)
10th Master Abu Bonsrah (2A3).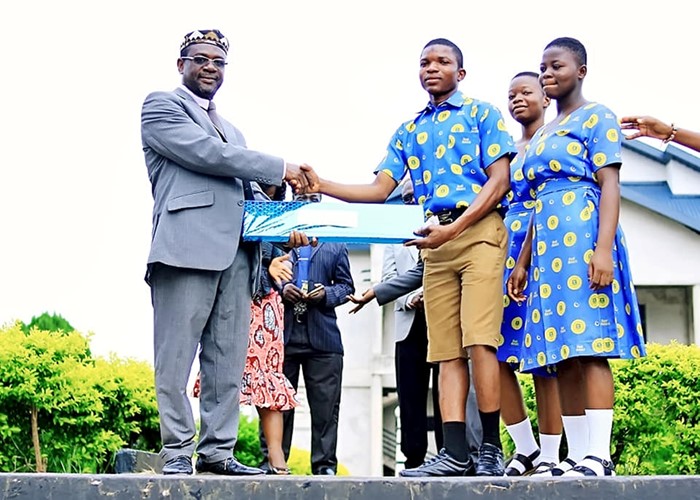 Please note that there are nine classes in the General Arts Department for the form twos.
At the end of the Examination, their average were calculated and the first 10 with the highest average were selected.
CONGRATULATIONS to the young PHOBIANS